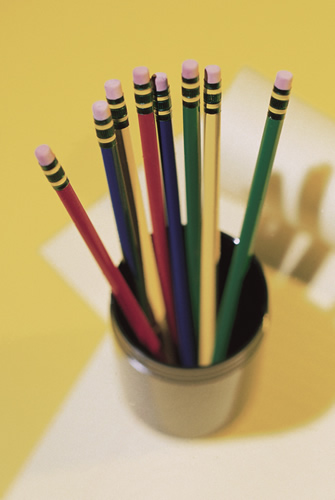 Nightly
Reading Recovery
Homework
2. Arrange your cut-up sentence and glue it into your journal.
Can you rearrange the words in your sentence?
If so, write this new arrangement under your cut-up.
For example, if your sentence was:
I had pizza for dinner last night.
You could write it this way, too:
Last night, I had pizza for dinner.

READ!
If there is a play in the book, assign roles to family members.
3rd Graders: Check the inside back cover of your book.
Many times they list a website you can visit to read more about the topic.